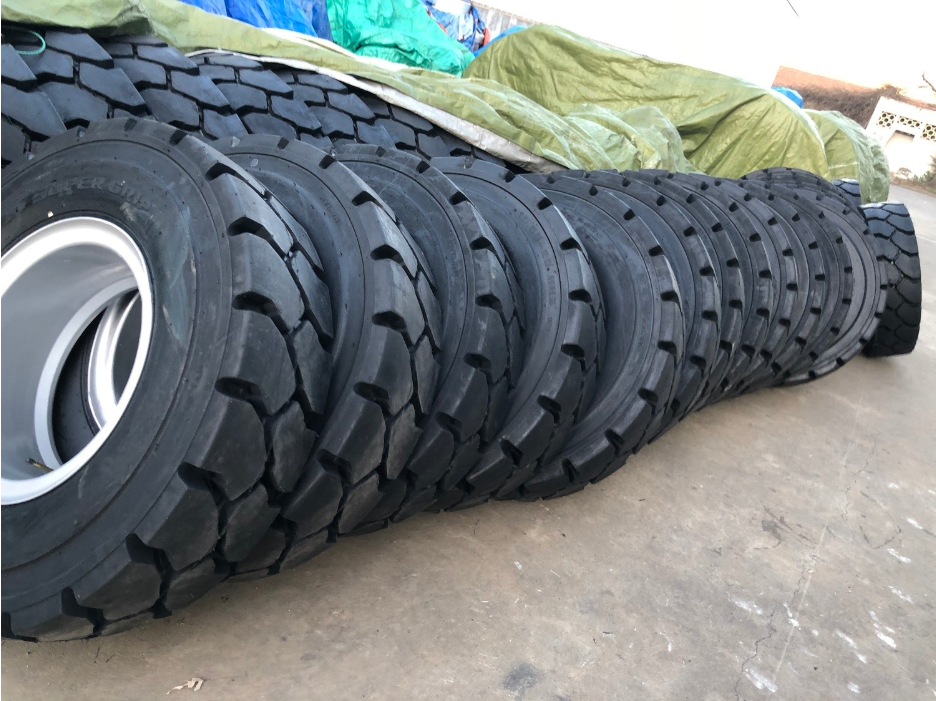 1. ASSIST IN SOURCING:
Based on the deep understanding of tire industry, we can easily source the tire related products and help the customers load into the contianer together with your ordered tires.
2. CUSTOMIZED PRODUCTS
A customized product can be developed in ATLAPEX team, after a deep commnication to know more detailed requirement.
3. FOAMFILLED TYRES
Foam filled tires can be used in all kinds of vehicles, and this is the reason they are getting used widely. These tires have already proved their incredible versatility as a result of which they have been chosen as one of the best options for vehicles.
4. INSPECTION ADND REPORT
Inspection&Report Service can mostly guarantee very load in right sizes, right technical datas and good appearance to avoid the lost of money.